Create, Build, Explore
Welcome to our "Web3 amusement park"!
Let's build a unique world
with creators from around the world.
A new "era" of entertainment to fulfill your life.
Join us on this novel adventure!
Games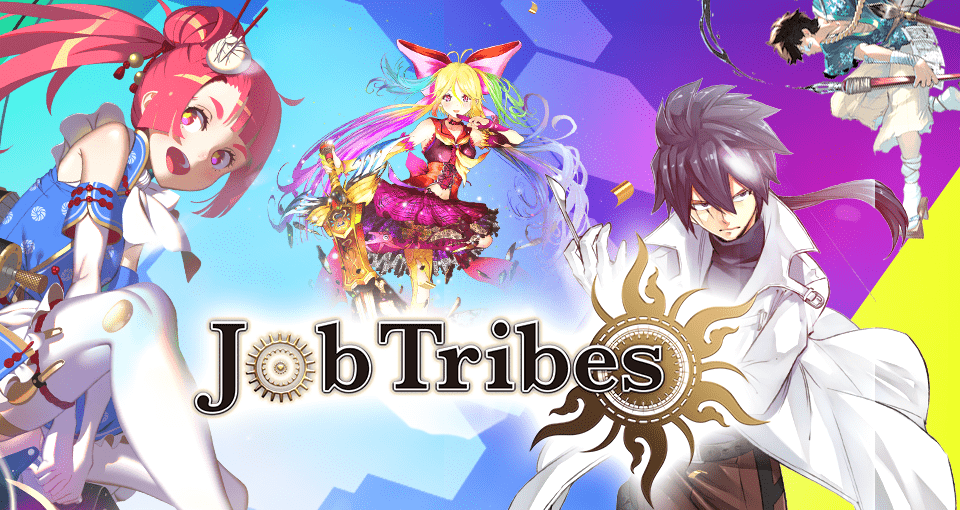 JobTribes
Let's win battles by making "occupations" from all around the world into characters, and using the "occupation's" special skills! A simple but profound trading card game.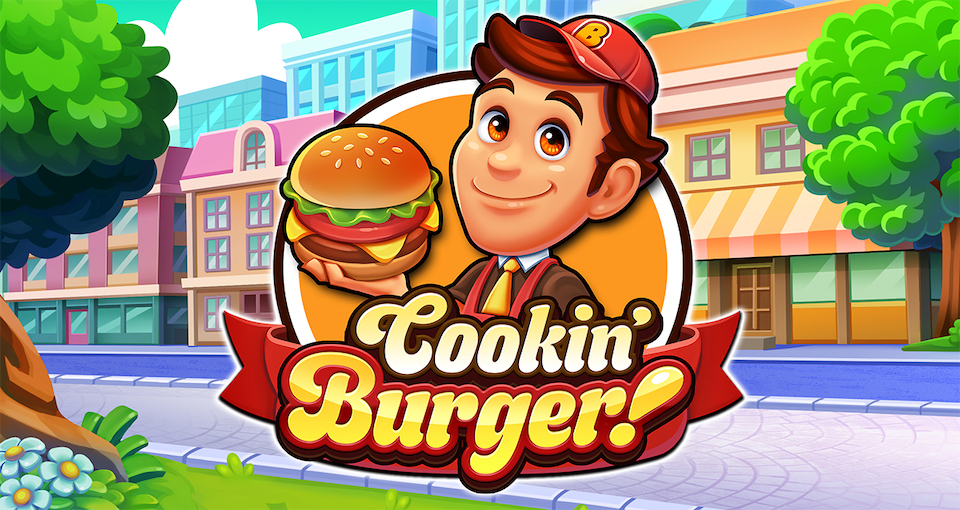 Cookin' Burger
"Cookin' Burger" is a multi-tasking action game where you play the role of a burger shop worker, taking orders from different types of customers and serving them accurately and quickly in order to build your shop's reputation.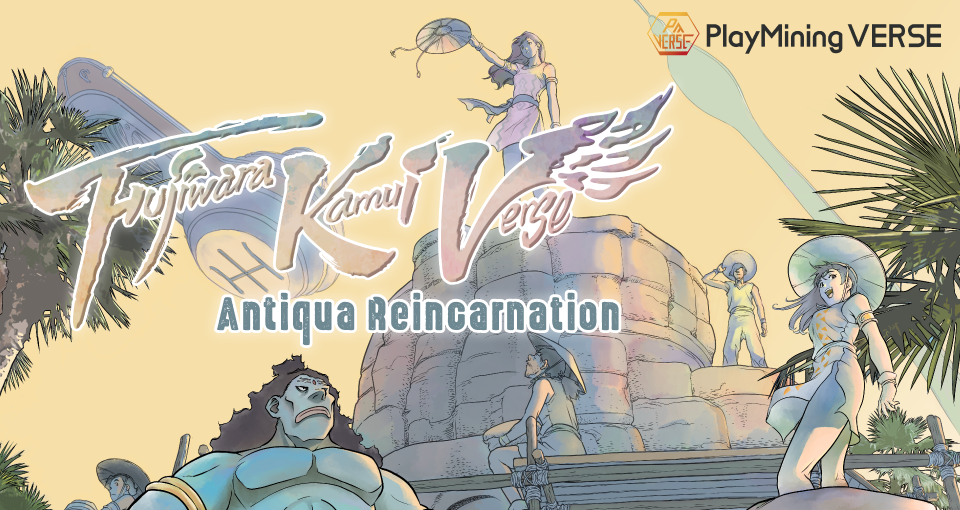 Fujiwara Kamui Verse
The first PlayMining Verse project!
Join the world designed by the renowned manga artist Kamui Fujiwara and develop the nation together!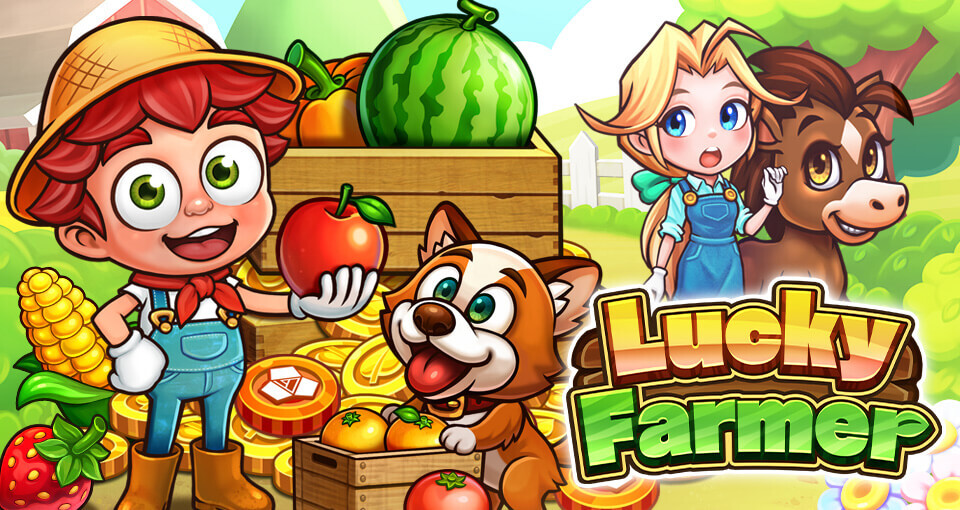 Lucky Farmer
A farm themed coin pusher game is now available!
Harvest crops and win medals by spinning the slots! Aim for the top ranking by skilfully using pets and items!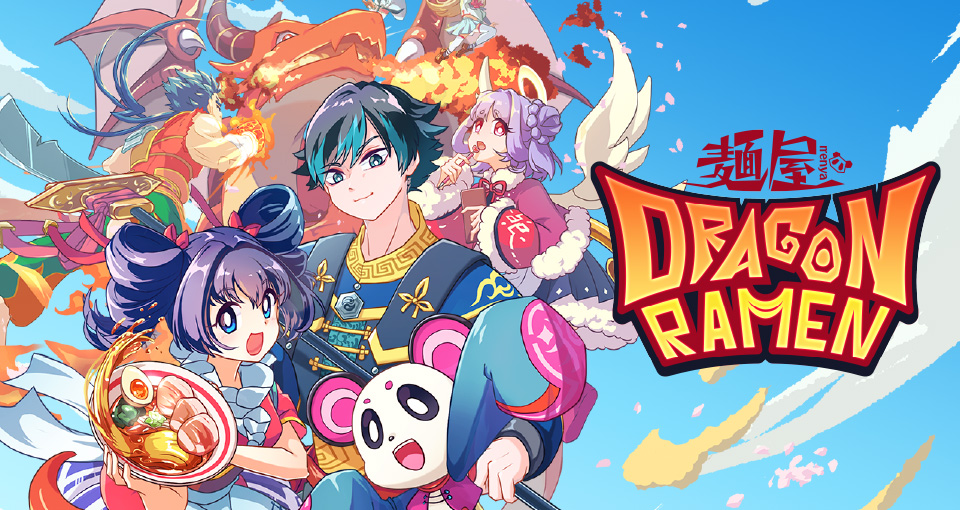 Menya Dragon Ramen
Let's hunt monsters and make delicious ramen noodles!
A unique "RPG x Ramen sales simulation" game!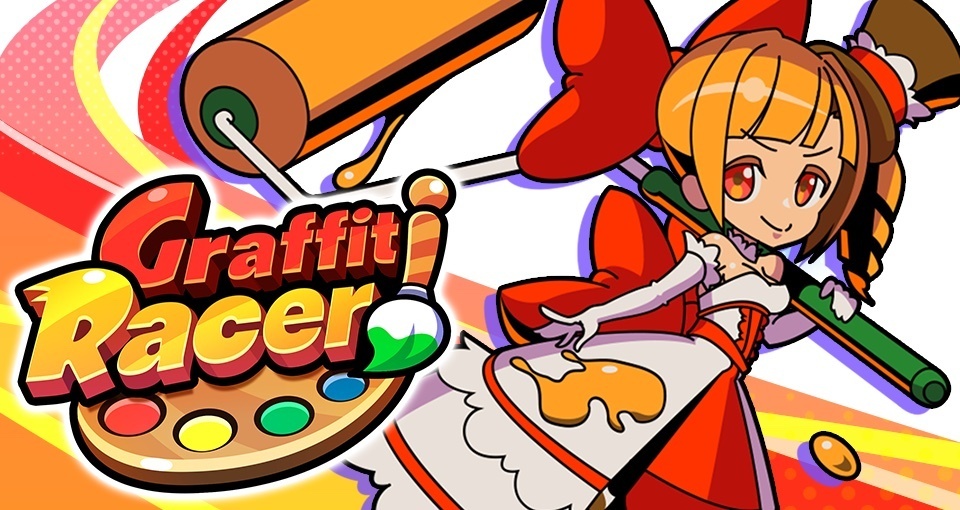 Graffiti Racer
"Graffiti Racer" is "coloring x racing" game in which players compete to collect scores with the characters they have colored in themselves.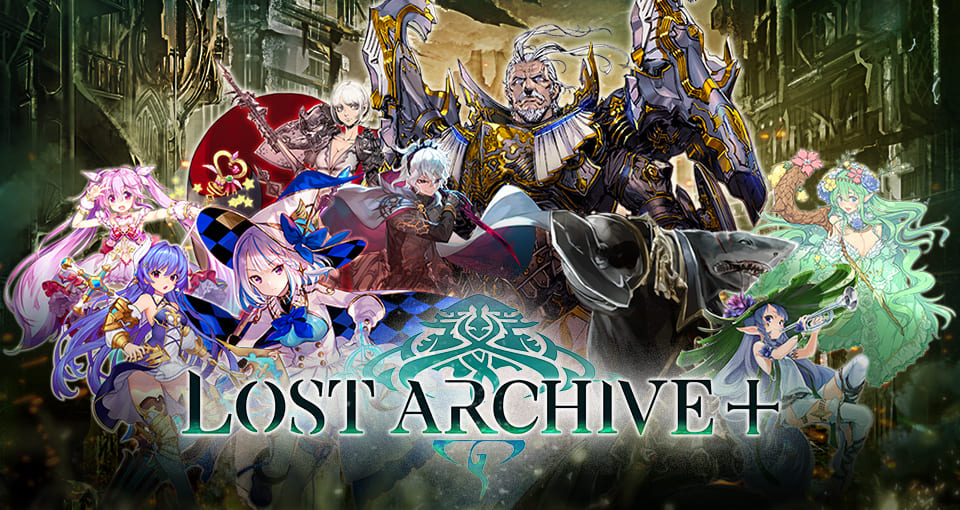 LOST ARCHIVE+
"LOST ARCHIVE+" is a new type of competitive strategy game that combines a "card game" in which players select a deck of cards from a wide variety of cards with a "board game" in which cards are placed on a field divided by squares.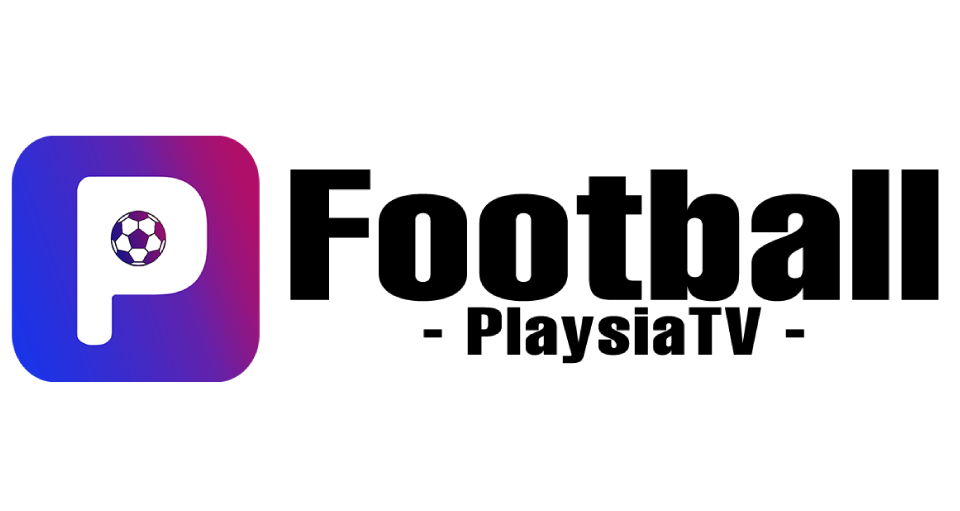 PlaysiaTV
PlaysiaTV is a video streaming service that delivers football content from around the world, incorporating the Web3 'Watch&Earn' concept.
It integrates a gaming element into the video viewing experience, with viewers being rewarded for watching the contents.
Playsia TV is currently streaming original contents globally, including contents from clubs such as KMSK Deinze (Belgian 2nd Division), as well as documentaries and interviews filmed in various countries around the world.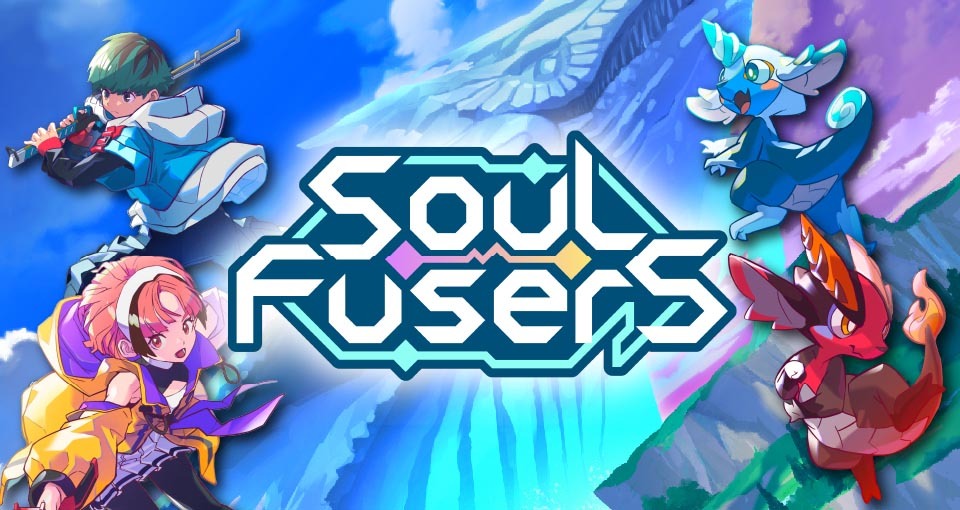 SOUL Fusers
"SOUL Fusers" is a user producer IP co-creation project!
Your own SOUL might appear in the game!
Let's battle with your favorite SOULs!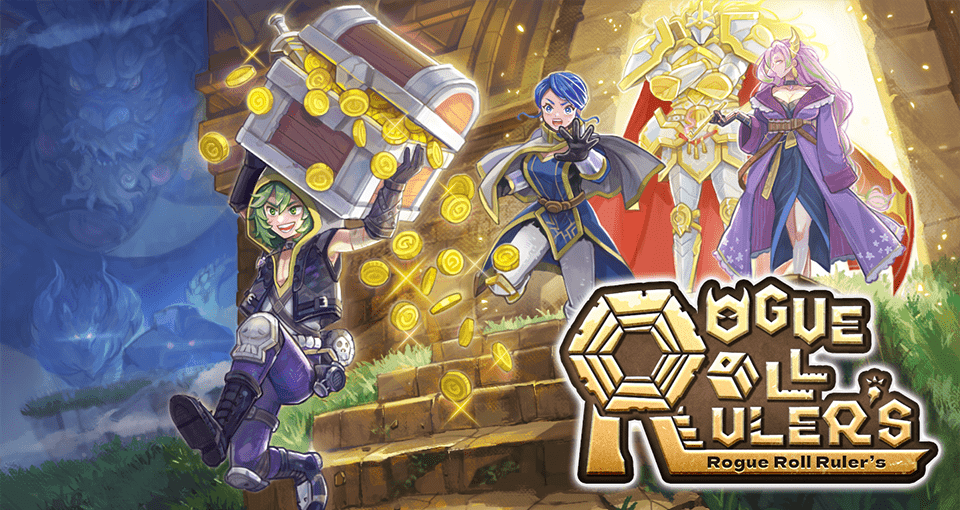 Rogue Roll Ruler's
Roll the dice and advance through the dungeon, aiming to obtain treasures deep within! A new dice-based dungeon RPG featuring maps, battles, initiative, and more.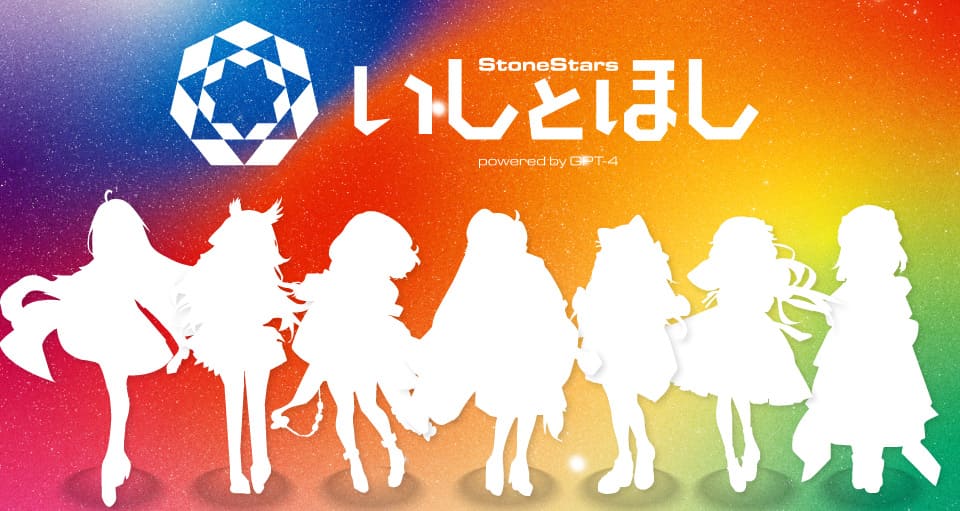 StoneStars
"AI Virtual Idol" x "ChatGPT-4" Next Gen Entertainment
Let's develop seven AI idols with various personalities based on the motifs of 'Minerals (stones)' and 'Stars'! Purchase 'Producer NFT' and become an idol producer yourself!
NFT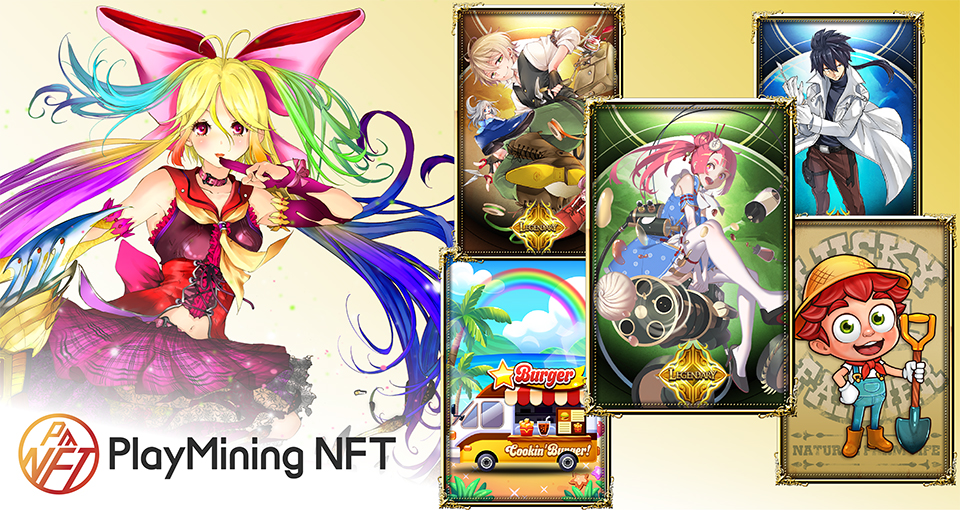 PlayMining NFT
"PlayMining NFT" presents an NFT marketplace where you can acquire and trade inspiring art pieces. NFTs on the marketplace can be enjoyed in the various games on PlayMining platform. Discover exclusive creations by the world's leading artists and creators today!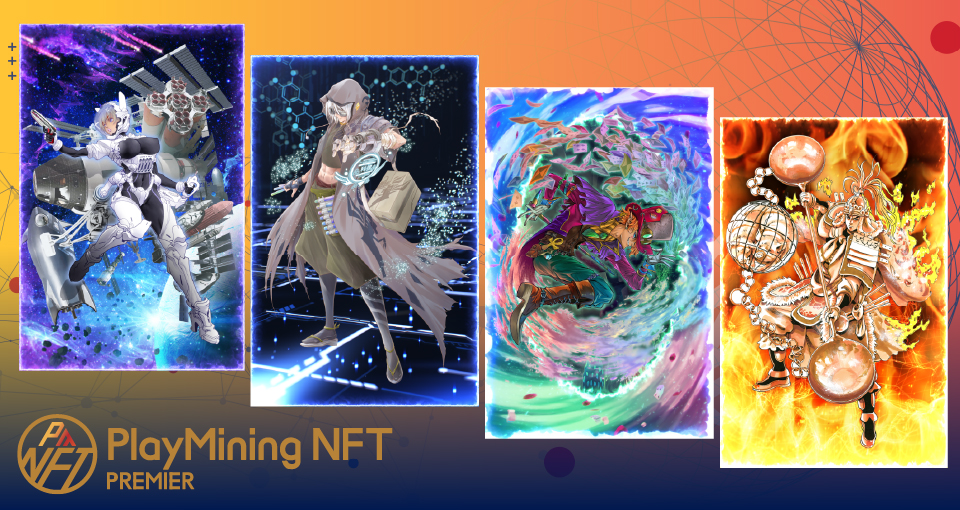 PlayMining NFT PREMIER
This NFT marketplace explores cutting-edge NFT technology in art, video, music and more.
It is deployed on the BNB Chain provided by Binance, the world's largest crypto asset exchange and anyone can easily trade with a MetaMask connection.
Get your very own special NFT!
* NFTs from this marketplace are currently not applicable in the games.